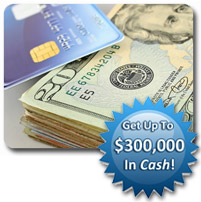 Our Testimonials

1st National's Wireless credit card machine, has helped us increase our business, offer convenience to our customers, and make us feel on the cutting edge of the payment technology ! Can you believe 2 brothers, with separate Electrical and Painting businesses sharing the same wireless machine?

Nick Mendoza & Joel Mendoza

R & N Electric & Painting

Our full service dental office at the heart of Los Angeles has been enjoying the fabulous customer service that 1st National Processing provides. Our merchant account savings, since switching to them last year, have been tremendous and we continue to refer them to other dental & medical professionals that we work with.

Dr. Neil McLeodWest Hollywood Cosmetic Dentist
BizEdge Advantage Blog
How can I accept credit cards online for monthly payments?
Saturday, June 23rd, 2012 | 5 comments | bX4I203Vaa
I want to be able to charge clients for monthly services…i.e. $50 a month via credit card, so they dont have to go on paypal every month. What service can I use to do this?
Thanks!
Comment via Facebook