Join the 1st-Team – 1st National Wants YOU!
1st National Processing's ISO Program is accepting new agents at this time. As an independent 1st National agent, you will be able to sign up new merchant accounts directly. We offer 1st Team sales agents a comprehensive ISO Program rich in payment products, customer support, competitive pricing, prompt and accurate residual payments, same day merchant approvals, merchant cash advances and much more!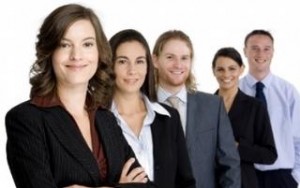 We provide you with the latest credit card processing technology, quick, prompt payment, and access to your own mirrored website.
We give you the ability to offer credit card, debit card and check processing services to businesses as you see fit. Through this partner program our products and services essentially become your products and services.
Agent Plan Features
• Exceptional Training and Education
• Total Documentation
• Full Underwriting Department
• Full Risk Department
• Exceptional Customer Service
• Fast Monthly Residual Payments
As an agent we offer you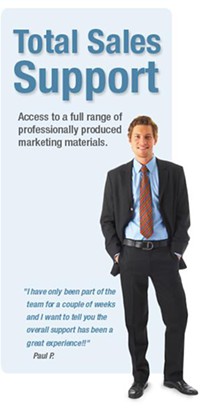 • Very Competitive Pricing
• Customized Deal Structures
• No Minimums, No Penalties
• Timely Detailed Residual Payments
• Merchant Cash Advance Programs
• Residual Vesting from Day ONE
• 24/7 World Class Customer Support
• Residual Buyout Programs
• Same Day Credit Approvals
• Same Day Implementations Available
• Agent Portal w/ Support Materials
• Online Merchant Application
• Automated Merchant Status updates
• Monthly Training Opportunities
• Dedicated Relationship Management
More Reasons to Join The Team –
• Industry-leading Technical Support
• Tier 2 Program for High Risk Accounts
• Bank Program Support
• Affordable Equipment and Software Options
• Favorable Lease Program
• Proprietary Gift Card Program
• Proprietary Gateway and Virtual terminal
• Immediate Access to Decision Makers
• Prompt Responses from Industry Veterans
• Merchant-friendly PCI Programs
Call us today and Join The 1st Team! 323-852-1500