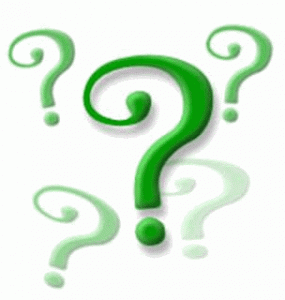 What is a merchant account?
Any merchant who desires to accept credit card payments from their customers must have a merchant account. By using a merchant account, a business owner has may accept credit cards in virtually any business environment, including the Web.
By opening a merchant card services account, a merchant becomes established with a payment processor for the settlement of their business credit card transactions.
With a 1st National Credit Card Processing account, you will be able to accept all major credit cards including Visa, MasterCard, Discover, and American Express, as well as debit, check and ACH.

If I have more than one business, do I need more than one account?
Since a merchant account is tied to your business name and tax id, it is necessary to have a separate merchant account for each of your businesses.
It is perfectly legal, however, to have more than one merchant account, but you do not necessarily have to buy an additional machine, most of our terminals and processing solutions can hold at least ten, and as many as 25 separate merchant clearing accounts.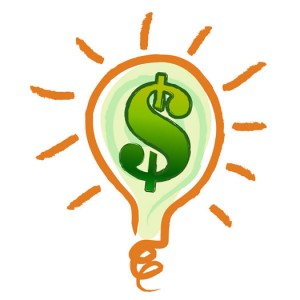 How much does merchant services cost?
1st National Processing's Merchant Partners' Alliance offers rates that are considered among the lowest in the industry, while ensuring that we do not compromise the quality of our services and merchant business support.
Rates start as low as 1.69% plus .20¢ per transaction for retail businesses, and 2.19% plus .25¢ per transaction for mail/phone/internet businesses.
How can I apply for a merchant card services account?
Opening a merchant account has never been easier! Simply phone us at (888) 925-5787 to get the process started, or you may fill out our online request for immediate information and quote.
How do I qualify for a free credit card machine?
1st National Processing offers a free credit card machine to customers operating a retail business. For more information please click here or learn more about how some providers may take advantage of clients by visiting our Buyer Beware Series.