Introducing Cash Discount Program
Cash Discount Program Option
A cash discount is when the you the merchant provide a discount when the consumer pays with cash. A non-cash price adjustment is passed through to the customer on all card transactions.​
​Cash discount programs have been available for years to higher education, municipals, gas stations and utility providers, but only recently have independent business owners began to use the same programs.
This program enables you the merchant to charge your customer a service fee and thereby eliminate your processing fees.  This is not a surcharge program, nor a convenience fee.  
Here is how it works: You will post a friendly sign in your store notifying customers that there is a 2 to 4% (whichever number you are comfortable with), customer service fee applied to all store sales. 
However, if your customer pays by cash, they will only pay the actual price of the product. For example, if your customer makes a purchase for $100 and pays cash, then the total cost will be $100.  However, if they pay by any other form of payment, such as the credit card, then the total cost will be $104.  This is done automatically on the terminal or point of sale and there is absolutely no calculation required on the your part. Throughout the month the fees that are collected daily will completely offset all your processing cost!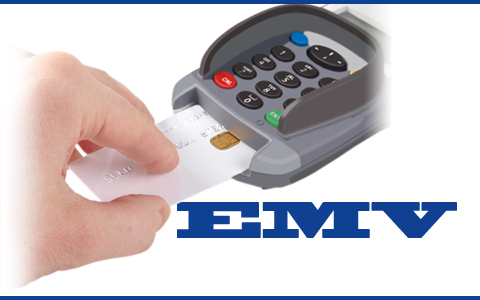 EMV Credit Card Terminals 
Chip-enabled card: the future here now
Counterfeit Resistant
Safer Shopping
Less Fraud
Free Processing Terminals & Equipment
Ask about our special merchant account packages that come with free processing terminals or at greatly-reduced cost!