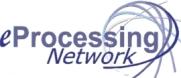 eProcessingNetwork enables merchants to accept credit cards on a secure, real-time basis from their Web site, through Mobile devices and directly from their place of business.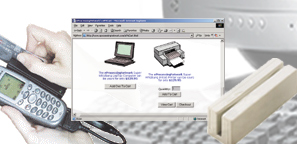 The latest, most sophisticated digital encryption is used to transmit information, and direct communication lines are used to obtain real-time authorizations, ensuring the accuracy and validity of each transaction. Plus, merchants get the added convenience of having funds deposited directly to their bank account.
How eProcessingNetwork Works –

1. Merchant's transaction requests are submitted to the eProcessingNetwork Payment Gateway, which passes the requests to each cardholder's Issuing Bank via the merchant bank's processor.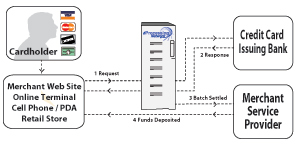 2. Issuing Banks respond to requests based on the status of each cardholder's account.
3. eProcessingNetwork Payment Gateway returns the response back to the merchant and stores the transaction.The whole process takes seconds!
4. eProcessingNetwork Payment Gateway periodically transmits approved transactions to each merchant's Merchant Service Provider.
5. Merchant Service Providers fund the transactions to each merchant's own checking account.
Additional Fraud Protection
Address Verification and Card Verification Value (CVV2) Services are performed to reduce the chance of fraud and charge-backs. Merchants can limit the number of times Internet customers can attempt a transaction, and can configure their eProcessingNetwork account to accept transactions only if the customers' AVS and CVV2 data was entered correctly.
The entire process is simple and convenient. eProcessingNetwork offers reliable and secure credit card transaction processing services and professional support every step of the way.