Whether you own a supermarket, restaurant, gas station, convenience store or retail location, 1st National Processing, powered by First Data™, can help you achieve more sales by accepting a variety of payment types quickly, reliably and securely, delivering long-term payment strategies designed to provide the most comprehensive, cost-effective processing for your business.
We offer competitive rates, transaction security, flexible billing and timely, accurate reporting options, and a variety of connectivity options, including wireline, wireless and Internet.
1st National Processing offers some of the most flexible payment acceptance options in the industry, allowing merchants throughout North America to access to a variety of point-of-sale (POS) payment solutions to meet their business needs. 1st National Processing has relationships to process all major credit card and debit card companies, including VISA®, MasterCard®, American Express®, Discover®, Diners Club®, JCB® and STAR®.  1st National Processing can provide Electronic Benefits Transfer (EBT), and have relationships with Fleet Card vendors.

Credit Card Processing
Fast, easy, secure credit card processing services with all major credit card companies. Powered by First Data™, 1st National Processing is at the forefront of electronic forms of payment. Credit card processing is the core of our business and we safely and accurately process hundreds of millions of transactions each year. 1st National Process-ing services enable businesses to quickly and easily accept credit cards from all major carriers at the point of sale.
Debit Card Processing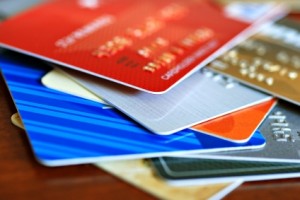 Offer your customers a choice with PIN and signature debit options at the point of sale.  Linked directly to customer checking accounts, debit cards are one of the fastest growing payment methods today. 1st National Processing offers debit processing with signature- or PIN-secured debit cards so customers can access cash, buy goods, pay bills or use electronic benefits from government assistance programs.
TeleCheck® Check Acceptance Solutions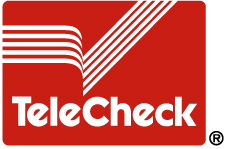 Accept check payments with lower risk and greater confidence. TeleCheck® Check Acceptance Solutions allows merchants to process check payments at the point of sale using the TeleCheck® proprietary risk management tools to minimize returned checks while offering consumers their payment method of choice. For nearly 40 years, TeleCheck® has delivered check acceptance solutions that help accelerate your cash flow, lower operating expenses and increase sales.

Check Cashing Solutions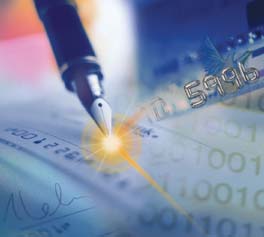 Offer payroll, tax refund and government check cashing to customers while minimizing the challenge of fraud.  Powered by First Data™, the 1st National Processing Check Cashing Solution enables you to offer payroll, tax refund and government check cashing to customers while minimizing the challenge of fraud. VALID Systems® industry-leading biometric technology combined with the TeleCheck® Activity Databases have some of the highest approval rates and lowest fraud rates in the industry.
International Payment Processing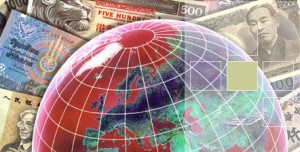 Accept credit and debit cards in foreign currencies with 1st National Processing International Currency Solutions.  International Currency Solutions, powered by First Data™, allow you to transact business in your customer's home currency using only one processor.
Automated Clearing House (ACH) Payments
Shifts customer transactions to ACH payments to minimize transaction costs.  Help increase customer loyalty through First Data™ CONNECTPAY, the turnkey payment solution that enables almost any payment, on any device, to be authenticated, authorized and settled to any customer demand deposit account via ACH.

PCI Compliance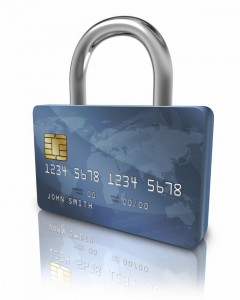 Ensure that your customer data and transactions are handled safely and securely.  Cardholder security is our first priority. We continually invest in tools and technology to protect our clients' data and their customers. We assist you in becoming industry compliant by providing the education and tools required to minimize fraud and avoid penalties.
Payment Processing Reporting
Simple, accurate, accessible reporting tools to manage your processing business.  1st National Processing, powered by First Data, offers easy-to-use financial reporting tools including paper statements and Web-enabled products, allowing you to access up-to-date data that is comprehensive, easily shared and available when needed.
Merchant Cash Advance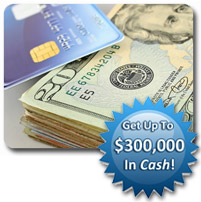 How would your business change if you had access to working capital? 1st National Processing can arrange merchant cash advance with alternative funding providers who help business owners access a financial solution that can help dramatically advance their business. This referral relationship allows merchants to benefit from 1st National Processing's relationships and expertise in providing payment processing solutions, as well as from the alternative funding provider's leading-edge funding capabilities.  Up to $300,000 advance, based on a business's monthly payment processing.