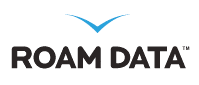 Smart-Processing for your smart-phone – make your cell-phone work for you!
Today, business owners on the go have more options, when it comes to processing credit card transactions, with smart-phone credit card processing applications offering the potential for higher sales, much faster collections and much fewer bad debts.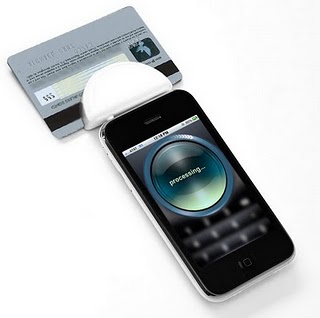 Used with your iPhone, Blackberry, or Android phones, our free credit card processing app, will allow you to take credit card payments and transmit them securely without having to use add-on magnetic strip readers or other technology. These applications will free you from your office, land-line, and special processing equipment, making business easier for you and your employees who frequently work remotely.
Once you have your Merchant Account, you are only a few steps away from being able to securely and easily process credit cards right on your cell phone. Works on hundreds of mobile phones, not just the iPhone. It also works across all major carriers.
Click here to confirm that your phone is on our supported phones list.

With ROAMpay you can:
Quickly process Credit Card orders, real-time authorization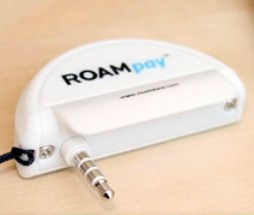 Log cash orders for reporting and receipts
Email receipts to your customers
Check and download reports online at my.roamdata.com
Secure and fully compliant
ROAM adheres to the highest possible standards in payment security. Being PCI certified (Payment Card Industry), you can trust that your transactions are processed accordingly. All customer data is encrypted before it leaves your cell phone. No personal data is retained on your cell phone.
No additional hardware required
With ROAMpay you use your current cell phone and your current calling plan. The service works on all major cell phones. If you don't already have a data plan, you can simply pay-as-you-go for data usage. It's just pennies per transaction.
ROAMpay also includes a web interface so you can securely enter credit card data from your PC or Mac's desktop.