A better way to process payments.
It's extremely EASY to Switch and Streamline your account, Upgrade your equipment & Reduce your monthly costs.
 (68% of our current customers have switched to us from another provider)
• Keep the same banking relationship(s)
• Sales will be deposited in your same account
• Seamless Banking is the best for your business
• Talk to us regarding an equipment upgrade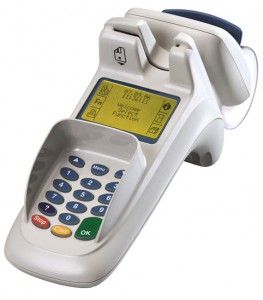 ZERO PRESSURE EVALUATION
Whether you are a first-time merchant who is looking to obtain your first Merchant Account or you are unhappy with your current processor, we provide you with a simple, efficient and low cost credit card processing merchant account that accepts all major credit cards and bank ATM Debit cards. And you'll be up and running in 48 hours! We offer a free, zero-pressure evaluation of your current processing relationship, allowing the Merchant Partners' Alliance to show you the best possible service and cost processing value. 
We have consistently been able to improve the bottom line for most merchants whose accounts we have analyzed and always propose ways to increase the efficiency of their current set up. These merchants continue to enjoy robust service, enhanced processing, and monthly savings with our no hidden fees policy.
Call us at 1-888-925-5787 for immediate assistance. There are no switching or set up fees, just Easy Electronic Payment Processing of every variety for your business or non-profit.
Its a better way to process payments!