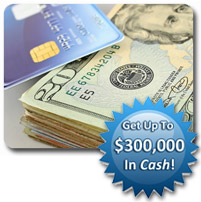 A merchant or business cash advance is a financial tool for small and medium-sized businesses that need working capital. Merchant cash advances are not loans. Unlike a business loan, merchant cash advances typically do not require a personal guarantee, liens or collateral, do not have a fixed payment schedule, have no absolute obligation to repay (the buyer assumes the risk of non-payment), and no restrictions are placed on use of funds.
The merchant cash advance provider purchases a specific amount of future credit card receivables from the business at a discount and receives a small percentage of the owner's daily future credit and/or debit card receivables. Each time a sales transaction is made, a percentage of the card receivables is forwarded to the cash advance provider or purchaser until all of the purchased receivables are forwarded to the merchant cash advance provider. Repayment follows the owner's revenues and is directly related to the success of the owner's business.

Flexible Financing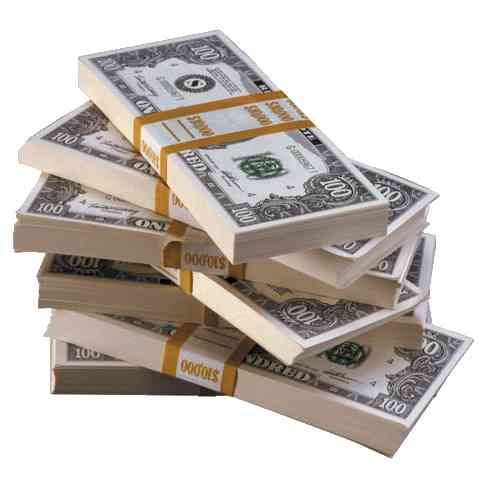 We determine the amount of funding you receive based upon your previous Visa and MasterCard sales performance. As a result your business can be approved even if you have bad credit or have been turned down for business loans in the past.
Whatever your business cash needs – cash for expansion, cash for advertising and marketing, cash for an unexpected emergency, 1st National Processing offers a solution that allows you to convert your future Visa and MasterCard transactions into immediate cash.
Benefits
Designed to fit the needs of small and mid-sized businesses, this unique financing program offers a level of flexibility that cannot be found in traditional bank loans:
Flexible Payments
There is no fixed payment schedule. The amount you pay each month is determined by how well your business performs.
No Purchase Restrictions
Unlike traditional lenders, we do not specify how you must use the capital we provide. You spend the money where your business needs it.