Our easy-to-use cell phone based credit card processing solutions and smartphone apps are but one popular solution for business owners and managers who ar

e looking to take advantage of the freedom that untethered wireless merchant account services can provide.
1st National Processing's Merchant Partners' Alliance provides a wide variety of options when it comes to wireless credit card processing. We offer a selection of mobile credit card terminals and cellular-based applications.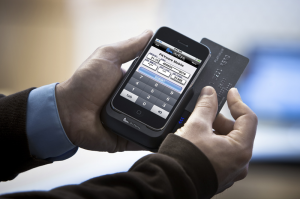 We offer several state-of-the-art wireless options including software and terminals. These terminals use a wireless network to communicate instead of a phone line. And because they operate using a rechargeable battery system, they can be used virtually anywhere. Wireless credit card terminals and mobile merchant card processing solutions also provide the ultimate in flexibility and can be used for both 'keyed' and 'swiped' transactions.

1st National Processing's Merchant Partners' Alliance allows YOUR BUSINESS to accept credit cards wirelessly from almost anywhere! You can process transactions right at your work site, at tradeshows, in the office… virtually anywhere/anytime 24/7 toll-fre
Who Needs A Wireless Merchant Account?
All types of businesses can take advantage of mobile and cell phone credit card processing, including: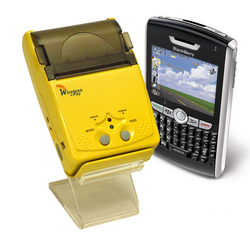 Taxi & Limousine Companies

Window Installers
…plus many more!!
If you do a lot of business away from the office, you definitely need a cost effective option to process payments.

Payment processing couldn't be easier! Don't pay high priced equipment leases or other unnecessary fees. Let 1st National's Merchant Partners' Alliance show you a better way.