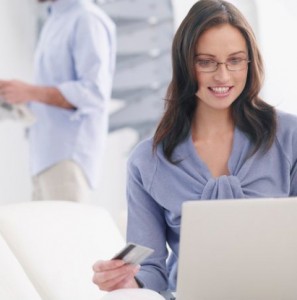 For female entrepreneurs, it may be difficult to secure the ideal payment processing solution, especially for a startup business. Historically, women have experienced challenges in their efforts to develop their ideas and establish small businesses of their own. The 1st National Merchant Partners' Alliance provides women business owners with every imaginable payment processing solution.
For females seeking credit card, debit card and check payment processing for their small businesses, the Merchant Partners' Alliance will evaluate your financial situation, offering women entrepreneurs affordable choices to make your dreams a reality.
For female entrepreneurs, the Merchant Partners' Alliance is a positive step towards small business success – the organization recognizes the value and intelligence of women and their role in today's business economy.

Credit Card processing used to be simple. Industry demand has resulted in many special rates and unique programs for different industries. Visa and MasterCard now have over 250 different interchange rates and it is important to understand how the business operates before quoting any rates.
Our Merchant Services for Women Feature: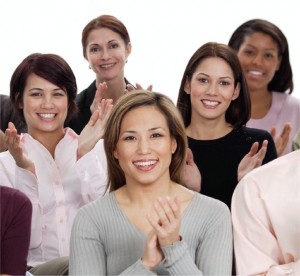 • No Pressure Application Process
• Very Competitive Low Rates
• Custom Designed Solutions
• Support ALL Major Credit Cards.
• True 24/7 Support
The application process is simple and fast. You can apply online or by calling us.
We process for Retail, Internet, Mail Order, Telephone Order, Home Based, Mobile, Convenience Stores, Restaurants, Utility Companies and more. Our portfolio and experience ensures that we have worked with industries similar to yours, and we have helped a great many women business owners find the perfect custom payment processing solution.
Equipment is not always necessary for every client. We provide only the latest PCI Compliant credit card terminals, virtual terminals and software. Integration and implementation of Point of Sale Systems is a great solution for our retail and restaurant clients.
If you already process credit cards we can look for opportunities to align your costs at below industry averages. Switch and save!