Authorize.net WordPress Integration – 1st National Processing offers seamless integration for WordPress with Internet Payment Gateways like Authorize.Net.
Payment gateway / WordPress Integration can be done four ways:
1. Through a shopping cart plugin such as WP-Commerce
2. Outside of the WordPress CMS by cloning your design and running the checkout independently
3. Directly with PHP
While WordPress can be challenging when it comes to customcode, 1st National Processing's WordPress Team has the ability to integrate any type of Authorize.Net or other Payment Gateway checkout into your WordPress web site.
This includes: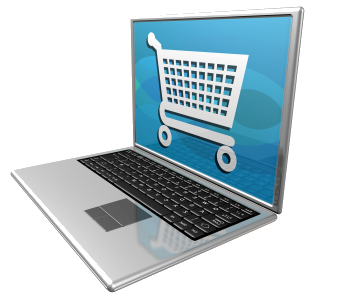 custom order forms
customer databases with custom fields
shipping quotes APIs (UPS, FedEX XML, DHL)
customized product fields
custom order management
WordPress + Payment Gateway
Design consistency, from product selection to checkout, is important to maintain credibility with online customers. Our WordPress Gateway Integration Team is here to make sure your customers can easily make a purchase on your website.
The cost of Payment Gateway Integration is typically $565-$985. Contact us at 323-852-1500 or email us for a zero-pressure WordPress / Payment Gateway Integration quote.