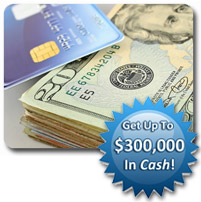 Our Testimonials

We make signs all over town and switching to 1st National from another processor has allowed us to save money every month and improve our service by accepting debit cards, upgrade our terminals and run our online store via their ecommerce options. We recommend them to your for Processing and more.

Chris Nalbadian, PresidentSign Zone Inc.

We own a number of rental properties and were not aware of the power of plastic for rent payments. 1st National has helped us reduce our monthly bank NSF fees, speed our payment processing & pass the fees to our renters preferred method of payment. Thank you, 1st National Processing.

David Ebrami

Ebco Realty, Inc.
BizEdge Advantage Blog
Tuesday, April 30th, 2013 | no comments | B.J. Kharrazi
Tuesday, November 22nd, 2011 | no comments | B.J. Kharrazi