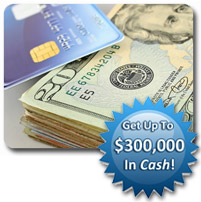 Our Testimonials

All of our suppliers must be: available, accurate, and offer good value to our corporation. We now are 32 locations strong and are expanding rapidly every other month. Our credit and debit card services has been with 1st National Processing for 4 1/2 years now. We are very satisfied with the professionalism of the staff and their comprehensive customer service.

John Elisha, Vice PresidentTrimana Goodies Deli

We own a number of rental properties and were not aware of the power of plastic for rent payments. 1st National has helped us reduce our monthly bank NSF fees, speed our payment processing & pass the fees to our renters preferred method of payment. Thank you, 1st National Processing.

David Ebrami

Ebco Realty, Inc.
BizEdge Advantage Blog
Tuesday, April 30th, 2013 | no comments | B.J. Kharrazi
Tuesday, November 22nd, 2011 | no comments | B.J. Kharrazi