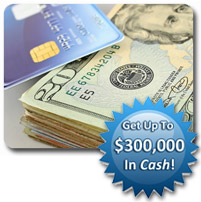 Our Testimonials

I have been using 1st National's credit card processing service for over 4 years. They are fabulous. As a Criminal Attorney, I travel a lot and need to help some clients in remote places. Their telephone based (Telepay) and Online Processing tools, give me the flexibility and immediate access I need to operate my practice efficiently. Thank you: 1st National Processing.

Kendric Rollins, Esq.Rollins Law Group

We make signs all over town and switching to 1st National from another processor has allowed us to save money every month and improve our service by accepting debit cards, upgrade our terminals and run our online store via their ecommerce options. We recommend them to your for Processing and more.

Chris Nalbadian, PresidentSign Zone Inc.
BizEdge Advantage Blog
Tuesday, November 22nd, 2011 | no comments | B.J. Kharrazi
Recently we added the new ShopKeep iPad-powered POS and Cash Register system to our service wares.  Is it a hot commodity? Read more about it on our Powered By ShopKeep page.
Report from WCBS New York –
One Brooklyn wine shop and grocery store is uncorking the wave of the future.
"We never anticipated that we would be in tech," says Amy Bennett, who runs the Greene Grape in Fort Greene.
But that was before things got frustrating.