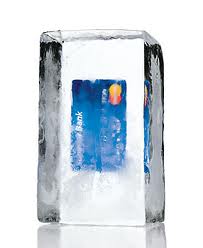 A rare, vital subject not often spoken about concerning merchant account credit card freezes. It's considered an unbearable set-back when it comes to your finances. It is also a hindrance to your business.
The second your merchant account experiences a hold, you cannot access any of your funds until they feel the issue is resolved. The problem with this is you will not be able to send or transfer funds or allow transactions involving a credit card. This could take days, weeks, months, or even years.
You may have heard of some off-the-wall merchant account stories leaving you with an endless means of questions in your mind. A portion of Internet users feel that the merchant accounts are responsible for the development of stories, others beg to differ.
There is a root to every cause attached with some form of an effect—either positive or negative. In such cases, the banks are the entities that place holds on the merchant accounts until issues are resolved.