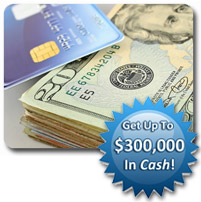 Our Testimonials

Our full service dental office at the heart of Los Angeles has been enjoying the fabulous customer service that 1st National Processing provides. Our merchant account savings, since switching to them last year, have been tremendous and we continue to refer them to other dental & medical professionals that we work with.

Dr. Neil McLeodWest Hollywood Cosmetic Dentist

We make signs all over town and switching to 1st National from another processor has allowed us to save money every month and improve our service by accepting debit cards, upgrade our terminals and run our online store via their ecommerce options. We recommend them to your for Processing and more.

Chris Nalbadian, PresidentSign Zone Inc.
BizEdge Advantage Blog
Friday, February 18th, 2011 | 4 comments | B.J. Kharrazi
Sunday, February 6th, 2011 | 3 comments | B.J. Kharrazi