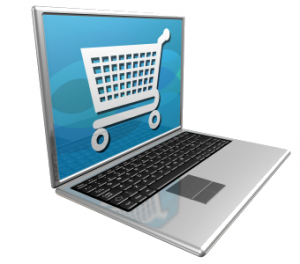 Secure your online transactions and authenticate your transactions securely against fraud with our secure payment gateway services. Give your customers the gift of convenience by opening your online business to credit and debit cards, electronic checks and gift cards.
1st National Processing provides an all-in-one eCommerce payment processing solution. Sell your products online. Enable your customers to pay globally using Visa®, Mastercard®, American Express®, Discover®, PayPal™, check, purchase order, or money order.
What is a payment gateway?
A payment gateway is an ecommerce service that authorizes payments for online businesses, Web retailers and traditional retail stores. It is the equivalent of a physical point-of-sale terminal located in most retail outlets, but has the safety of additional fraud screening. Payment gateways require that sensitive information, such as credit card numbers are encrypted through an SSL certificate to ensure that all information passes securely between customers and the merchant.

Authorize.Net + WordPress Integration – 1st National Processing offers seamless integration for WordPress with Internet Payment Gateways like Authorize.Net.  Payment gateway / WordPress Integration can be done four ways:  See WordPress Payment Gateway Integration

What to Look for When Choosing a Payment Gateway
Payment gateway service providers offer a number of features and value-added services. Here are five things you should look for when choosing your payment gateway vendor.
Fraud Detection and Prevention: A good payment gateway will offer automated tools to help fight credit card fraud, including the capability to identify suspicious transactions and to make sure the provider supports industry standards like the Address Verification System (AVS). This security feature ensures that the customer's credit card billing address matches that of the credit card issuer's information.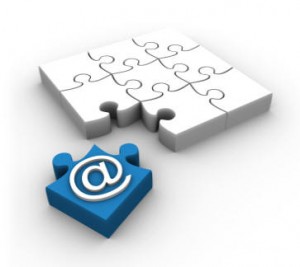 Cart Compatibility: One of the first things you need to consider is compatibility with your existing shopping cart system. This is a crucial consideration, especially if you have already purchased your shopping cart system.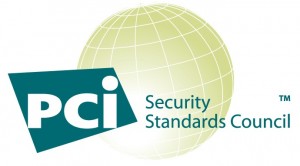 PCI-Compliance: The payment gateway is the company that will handle and store your customer's credit card information. Any payment gateway provider you choose must meet PCI-compliance standards (PCI-DSS) or use a trusted source to meet compliance standards.  more on PCI Compliance
Multiple card and Currency Support: Another important feature of a payment gateway is the type of credit cards and type of currencies they can process. If you plan to offer items for sale outside of the United States and Canada, make sure the service provider offers support for multiple types of credit cards, other forms of online payment and different currencies as well.
Recurring Billing and Phone Order Support: In some cases where you offer support or subscription-based services you need to ensure that the payment gateway supports prepaid billing and automated recurring billing (ARB), and that it also offers management tools for reviewing a customer's account balance and history. Another important feature is the capability to log in and manually process customer transactions — a phone order for example. This service is called a "virtual terminal," and it is a service the payment gateway provider you choose should offer.