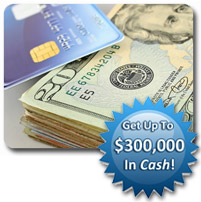 Our Testimonials

I see patients in multiple offices around the city every week. 1st National's machine & service has allowed me over the past 3 years, to get paid on site after visiting my patients and even after performing Lasik surgery which I have written a book about!

Ronald Smith, MD, MPH, FACSLazik Surgery by Dr. Ronald Smith

We own a number of rental properties and were not aware of the power of plastic for rent payments. 1st National has helped us reduce our monthly bank NSF fees, speed our payment processing & pass the fees to our renters preferred method of payment. Thank you, 1st National Processing.

David Ebrami

Ebco Realty, Inc.
BizEdge Advantage Blog
Friday, July 20th, 2012 | no comments | B.J. Kharrazi
Tuesday, November 1st, 2011 | no comments | B.J. Kharrazi
Wednesday, May 25th, 2011 | 5 comments | B.J. Kharrazi
Monday, February 7th, 2011 | 4 comments | B.J. Kharrazi
Saturday, August 28th, 2010 | no comments | B.J. Kharrazi